Our staff is dedicated to serving you while helping you to achieve your health goals.  We want to ensure you have the best possible experience when you visit the office, whether you are a chiropractic or nutrition patient!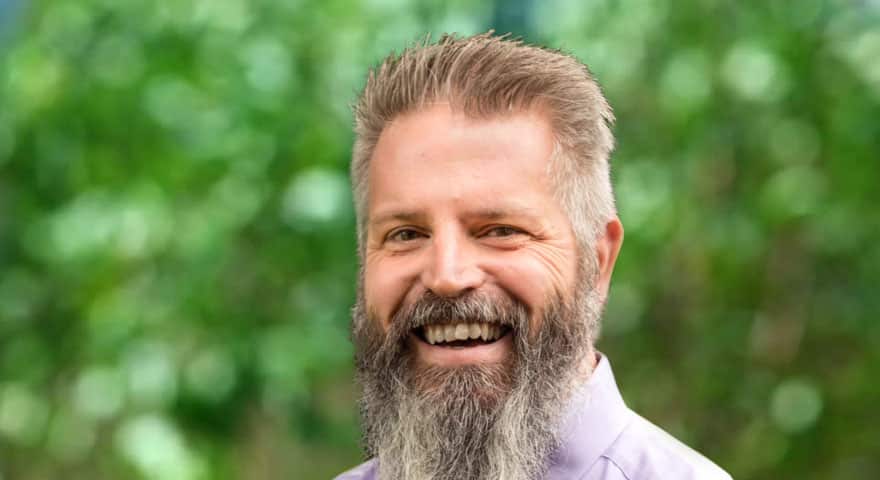 Dr. Keith Sheehan
Doctor of Chiropractic
Specialty: Chiropractic & Nutrition
Education: Bachelors in Science, Doctorate of Chiropractic, ACT Level 9 Nutrition Response TestingSM
Years in Practice: 19
Dr. Keith Sheehan graduated from New York Chiropractic '97, summa cum laude and valedictorian.  He currently practices chiropractic and therapeutic nutrition in Lancaster city, where he has been practicing for the past 18 years.  After following a series of severe illnesses, he realized that diet and nutritional therapy were the hidden link in most people's health.  He has spent the past 17 years studying and applying the theories and science of applied clinical nutrition to his patients, with great success.  When not treating patients, Dr.Sheehan enjoys hiking, playing with his two Chihuahuas, and staying in shape at the gym. He is a member of the Pennsylvania chiropractic association and the American chiropractic association.  He has been voted best chiropractor in Lancaster by voters of Lancaster county magazine 7 times.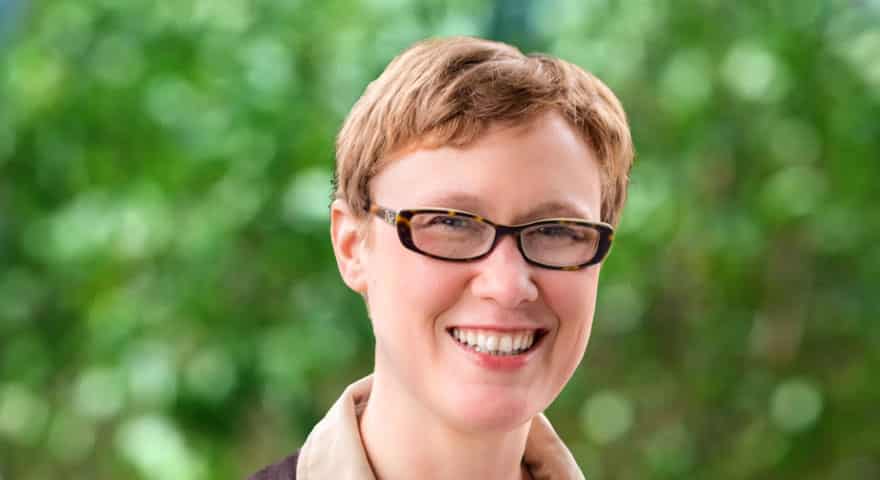 Laura Sheehan
Nutrition Response Testing
Advanced Practitioner
Licensed Massage Therapist
We welcome Laura Sheehan to our clinical team as a Nutrition Response TestingSM practitioner and licensed massage therapist. Originally from Manheim, PA, Laura attended Millersville University and received her Bachelor of the Arts in 1997. Laura has always been passionate about nutrition and health. She embraced Nutrition Response Testing when she began seeing Dr. Sheehan in 1998 and her severe chronic health issues resolved 100% under his care. Over the next 16 years she learned as much as she could about Whole Food Supplementation and Designed Clinical Nutrition. She has studied acupressure since 2008 after seeing impressive results on patients. She was especially impressed by this technique's ability to get stuck cases to finally start to heal. These results inspired Laura to get her massage therapy license in 2015 and she now specializes in shiatsu massage, a form of Japanese acupressure massage. Laura is excited to be practicing nutrition and shiatsu and shares the Sheehan Chiropractic mission of helping as many people as possible safely and naturally without the use of drugs or surgery.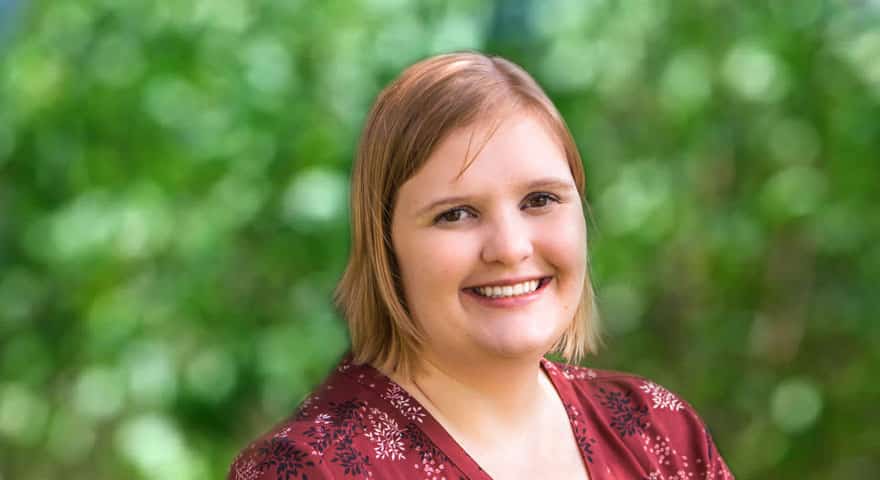 Dr. Jennifer Green
Doctor of Chiropractic
Dr. Jennifer Green, D.C. was born and raised in Houtzdale, PA. She completed her undergraduate studies in Cresson, PA at Mount Aloysuis College; graduating Magna Cum Laude with a Bachelor's Degree in Professional Studies and Behavioral Sciences. She then graduated from Palmer College of Chiropractic, the birthplace of Chiropractic care. During her time at Palmer College she was nominated for Clinical Excellence. Dr. Green was introduced to Chiropractic care at an early age by watching her mother, who is also a Chiropractor, treat and care for patients. Having seen the life changing results Chiropractic care can bring, she decided to follow in her mother's footsteps. "Chiropractic care protects and corrects minor and major dysfunctions that accumulate through life activities," says Dr. Green. When not treating patients, Dr. Green enjoys playing with her nephews and niece, going to the pool and attending live theater.