We would like to welcome DJ to our office!
She will be joining our office in February of 2020.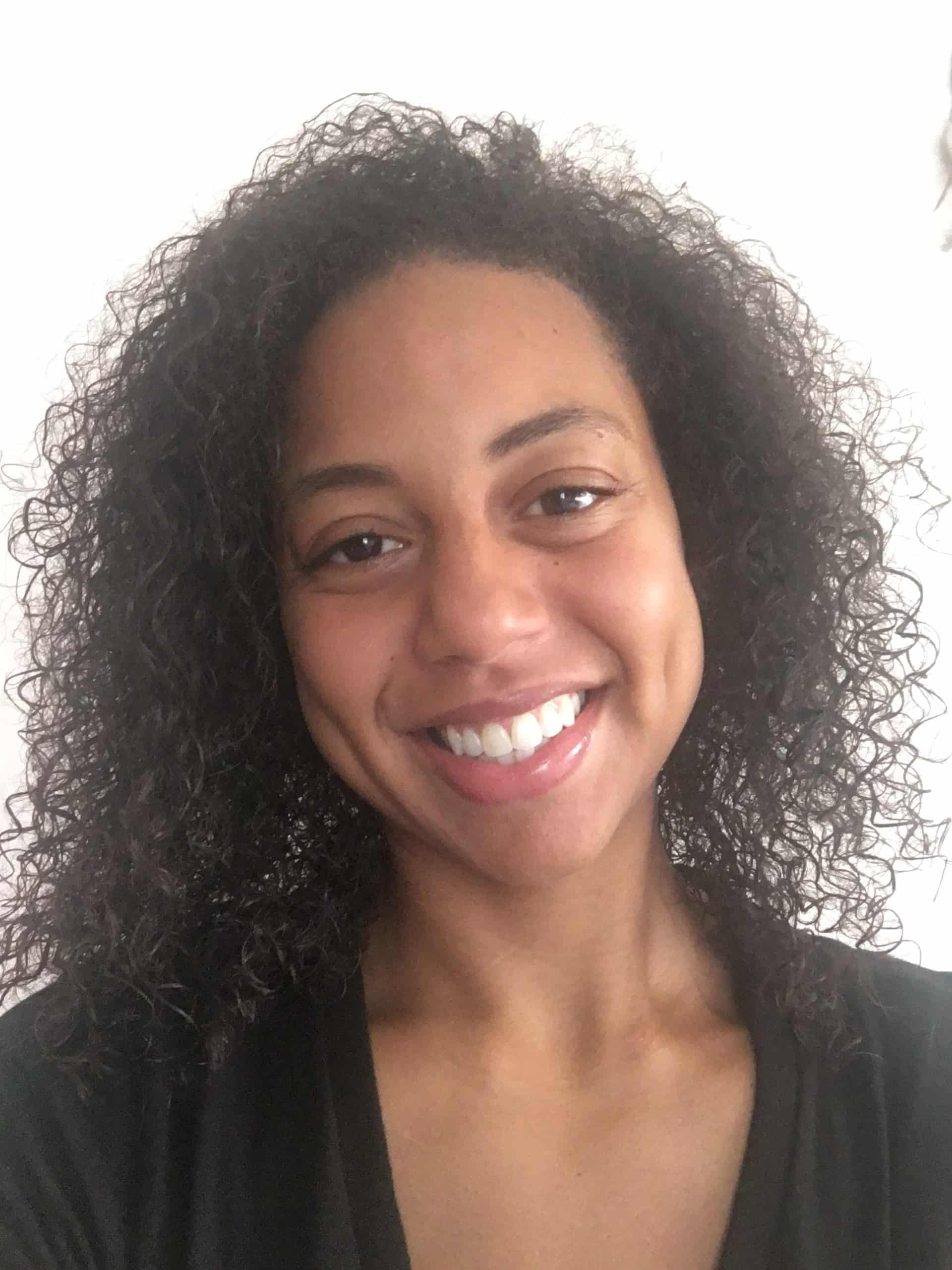 DJ Campos-Bard
Licensed Massage Therapist, Certified Medical Massage Therapist
With over 1,000 hours in training and education, DJ Campos-Bard is Licensed and registered to practice massage therapy in multiple states. She is the owner and operator of the DéProv Massage Therapy.
Her passion is to provide therapeutic services for the people in her community and to educate them about the benefits of massage. DJ believes that it is important for people to know that they have the power to live a healthy and vibrant life, pain-free and drug-free.
DJ focuses on natural healing therapies and encourages self-care practices.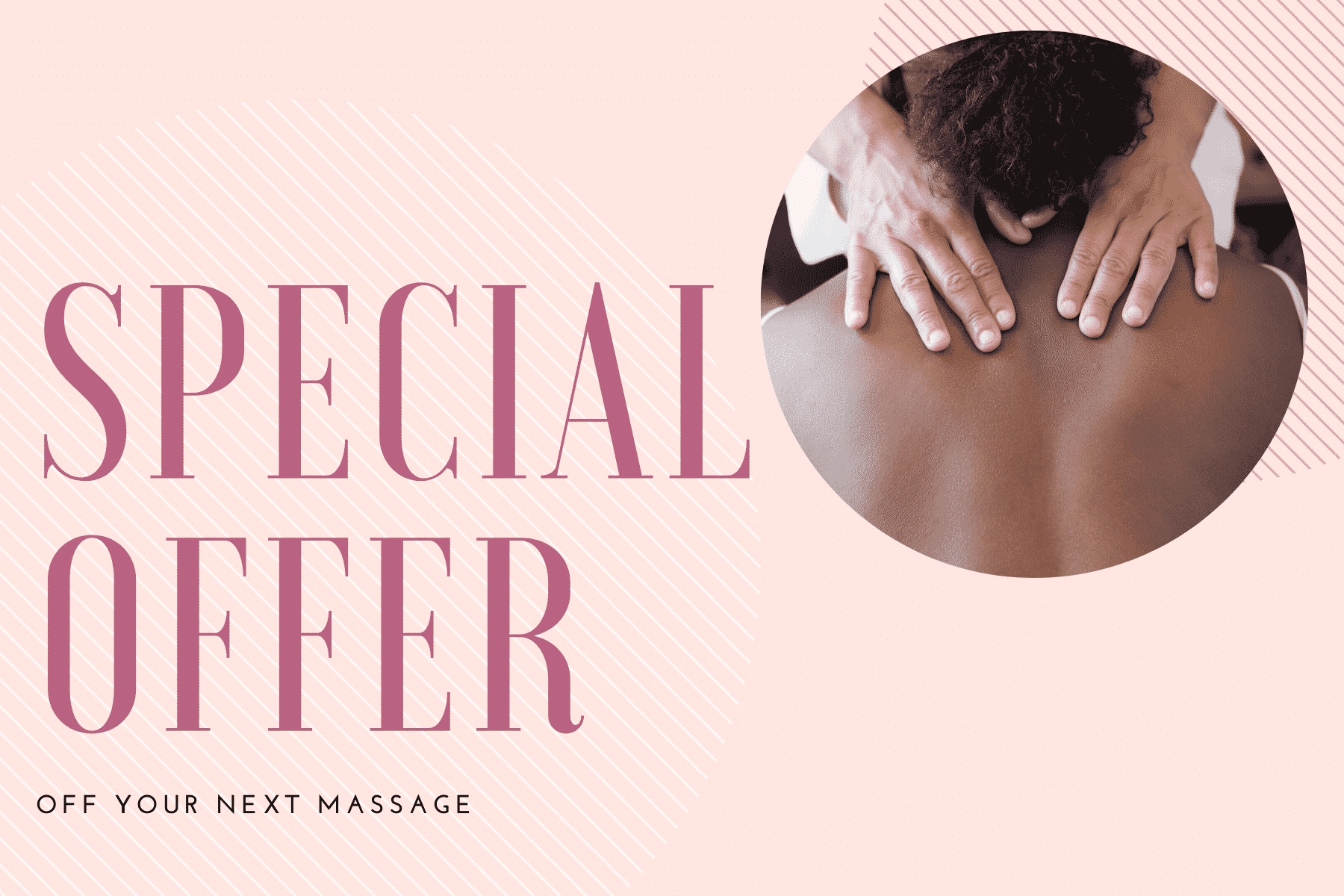 Get $20 Off when you book a Custom Massage!
Booking now for February 2020
To schedule your massage, please call 717-669-1030