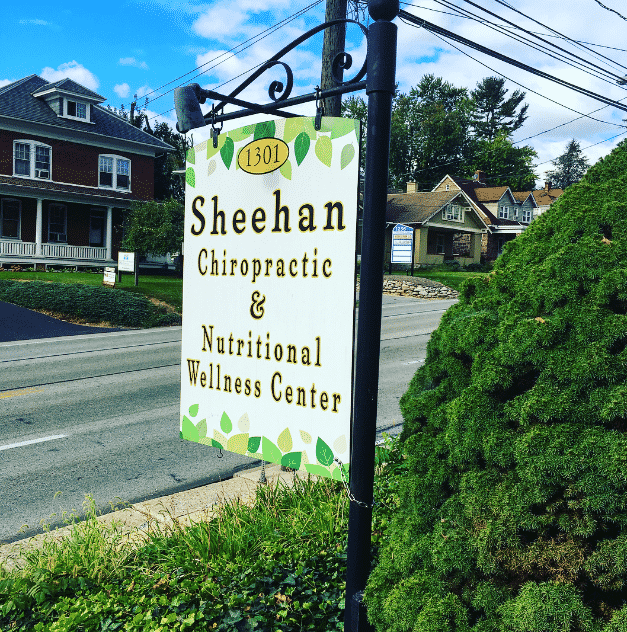 Welcome to Sheehan Natural Health! Your friendly, neighborhood holistic doctors!
We are a team of natural health practitioners in the Lancaster, PA area specializing in holistic care since 1997.
We help patients feel better by using Nutrition Response Testingsm,  Functional Medicine, Applied Clinical Nutrition, and Chiropractic Care to address the nutritional deficiencies and organ dysfunctions that cause disease.  Our practice strongly believes the body is designed to heal itself.
From our years of practice, we know there is no one-size-fits-all solution for your health needs. We work to find an individualized solution for your specific case and health needs. Our personal approach to care lets us literally see miracles. Never underestimate how powerful natural therapies are!
Find out what is interfering with your body's healing and what to do about it! Make an appointment with your Holistic Natural Doctor, Dr. Keith Sheehan, today!
Our mission
We strive to guide you to a pain-free life of vibrant wellness, so you can live the life you want and be there for those you care about the most using chiropractic care, nutrition response testing, and the whole food philosophy.
Our values
Vision– We value helping others as our primary purpose.
Trust– We value honesty and integrity. We work to communicate transparently.
Family– We want to create an environment where every person and employee is treated like family.
Attitude– We embody positivity, fun, love, help and encouragement.
Growth– We pursue knowledge, personal, and  professional growth continuously.
Forward thinking– Our team encourages innovation through collaboration of its team members. We stay open to each other's ideas and are aware of other individuals in the process.
Coachable- We are teachable, coachable and managable, checking our egos at the door.
Performance- We work to be a goal-oriented and effective team.
Efficiency– Our office is professional, organized, and efficient.
Health- We are health conscious and practice a healthy lifestyle in our own lives.
One Of A Kind Nutrition Therapy
Over the course of his 25 years in practice working directly with patients, Dr. Sheehan has developed a nutrition program that combines functional blood chemistry with the Nutrition Response Testing® technique that has shown amazing results!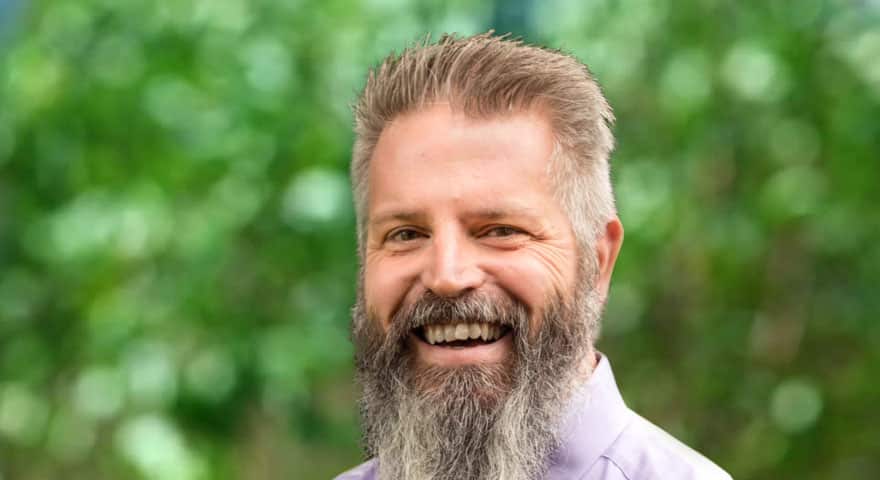 Dr. Keith Sheehan
Doctor of Chiropractic
Specialty: Chiropractic & Nutrition
Education: Bachelors in Science, Doctorate of Chiropractic, ACT Level 9 Nutrition Response TestingSM
Years in Practice: 25
Dr. Keith Sheehan graduated from New York Chiropractic '97, summa cum laude and valedictorian.  He currently practices chiropractic and therapeutic nutrition in Lancaster city, where he has been practicing for the past 25 years.  Following a series of severe illnesses, he realized that diet and nutritional therapy were the hidden link in most people's health.  His career focus has been studying and applying the theories and science of applied clinical nutrition and functional blood chemistry to his patients, with great success.  He is a lecturer in nutritional and functional blood chemistry for Standard Process and for the Pennsylvania Chiropractic Association. When not treating patients, Dr. Sheehan enjoys hiking, playing with his two small dogs, and staying in shape at the gym. He is a member of the Pennsylvania Chiropractic Association and the American Chiropractic Association.  He has been voted best chiropractor in Lancaster by voters of Lancaster County Magazine 7 times.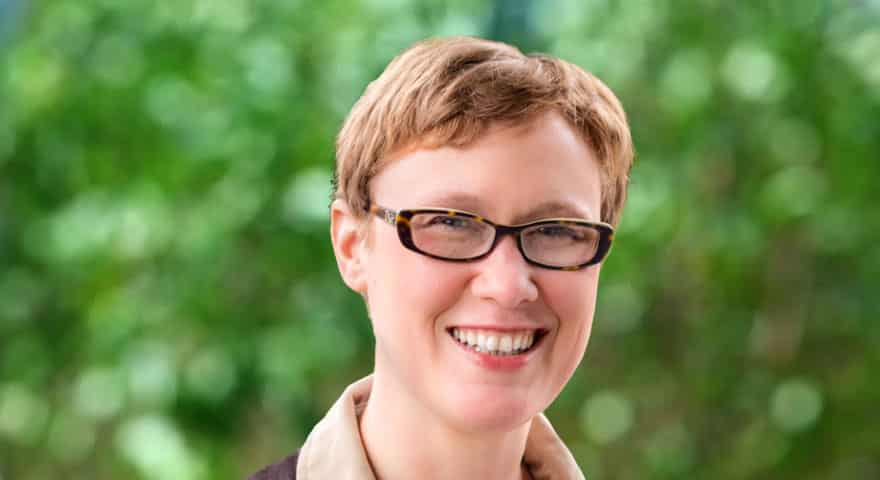 Laura Sheehan
Master of Science in Applied Clinical Nutrition
Nutrition Response Testing Advanced Practitioner
Licensed Massage Therapist
Laura Sheehan is a certified Nutrition Response Testing™ practitioner and holds a Master's Degree in Applied Clinical Nutrition. She is also a licensed massage therapist. Laura, a Lancaster County native, attended Millersville University and received her Bachelor of Arts in 1997. Laura has always been passionate about nutrition and health. She embraced Nutrition Response Testing when she began seeing Dr. Sheehan in 1998 and her severe chronic health issues resolved 100% under his care. Over the next 20 years, she learned as much as she could about Whole Food Supplementation, Designed Clinical Nutrition, and Functional Blood Chemistry. Laura currently practices Nutritional Therapy and Functional Medicine at the Lancaster, PA office and in her own private practice in Kinzers, PA.