Nutritional Blood Chemistry - Advanced Lab Testing
Nutritional Blood Chemistry | Advanced Lab Testing
We offer virtual consults nationally and in-person at our Lancaster, PA office!
Not feeling like yourself?
And frustrated when you hear your labs are normal?
You just know that can't be true!
Because you have aches, pains, fatigue, brain fog, and more that aren't going away.
At Sheehan Natural Health Improvement Center…our approach is different.
We focus on NUTRITION and FUNCTION (not disease).
The key is in getting the correct INFORMATION and proper ANALYSIS.
The first step is a comprehensive blood and urine analysis. This is a nutritional assessment of your body's FUNCTION. There are 3 major components to our unique approach:
1. We use functional lab value ranges.
2. We order in-depth nutritional lab tests, looking at 13 key areas of the body synergistically to find the root cause of imbalance.
3. We combine your lab results with Nutrition Response Testing to create a one-of-a-kind, personalized supplement protocol, along with specific diet recommendations.
Here are the 13 key areas that we assess from your lab test results:
Blood Sugar
Immune System Function
Digestive Function/Absorption
Iron Balance
Vitamins
Minerals
Adrenal Function
Thyroid Function
Liver Function
Kidney Function
Inflammation
Hydration
Cardiovascular Risk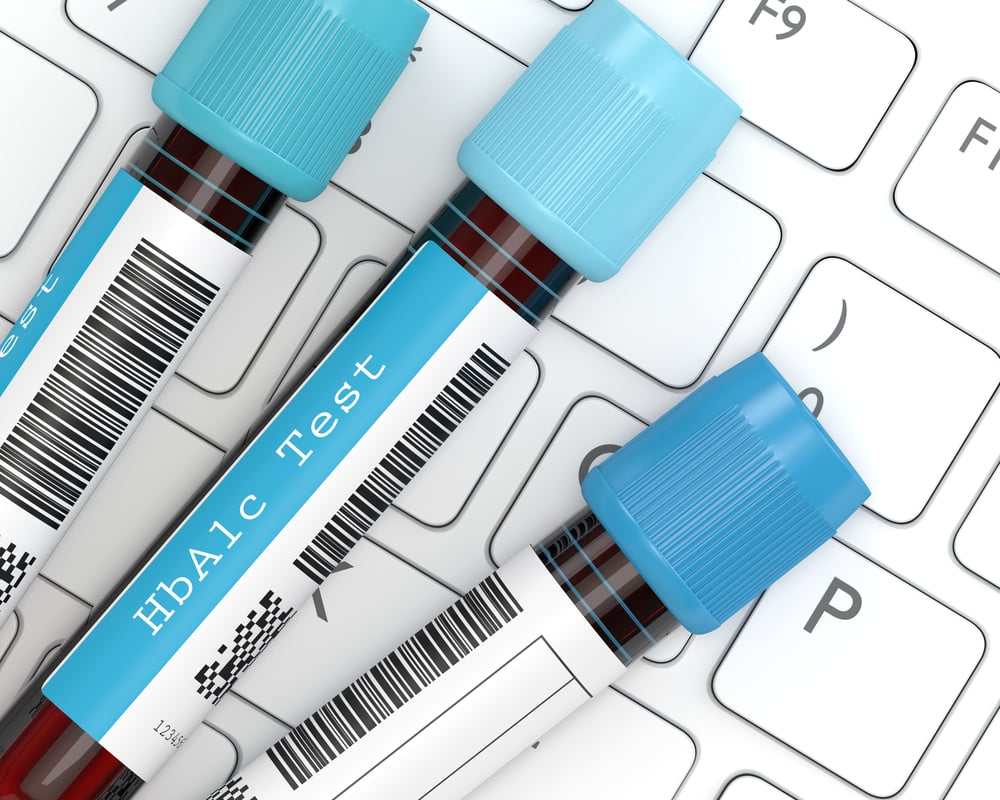 Some other common tests that we include based on individual need:
Learn more about lab testing from Dr. Sheehan himself:
Watch our introductory videos, fill out the quiz, and you will receive an email with our program details as well as information on fees:
If you would like a FREE 15-minute consultation with one of our practitioners, you can request that here:
Read more about Advanced Lab Testing: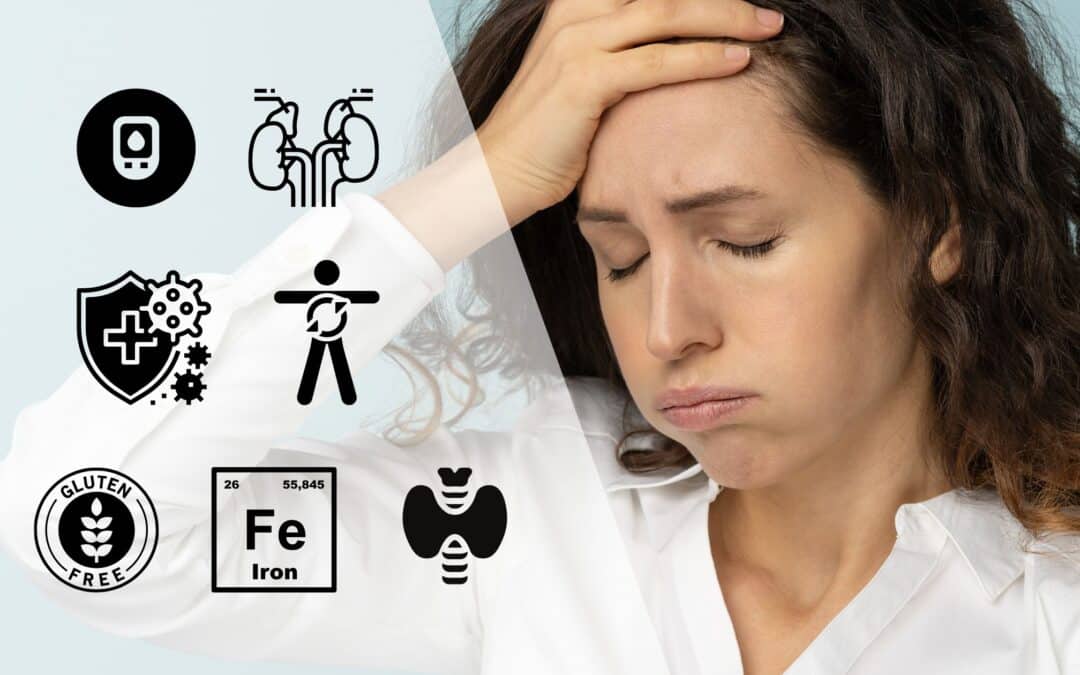 Female hormonal symptoms. They're rampant! At almost every stage of life, women are subject to all kinds of symptoms related to their monthly (or lack of) hormonal fluctuations. Too much estrogen, estrogen dominance, low progesterone, high male hormones, too much...
read more