Dr. Keith Sheehan, Laura Sheehan, and our staff are dedicated to serving you while helping you to achieve your health goals.  We want to ensure you have the best possible experience when you visit the office!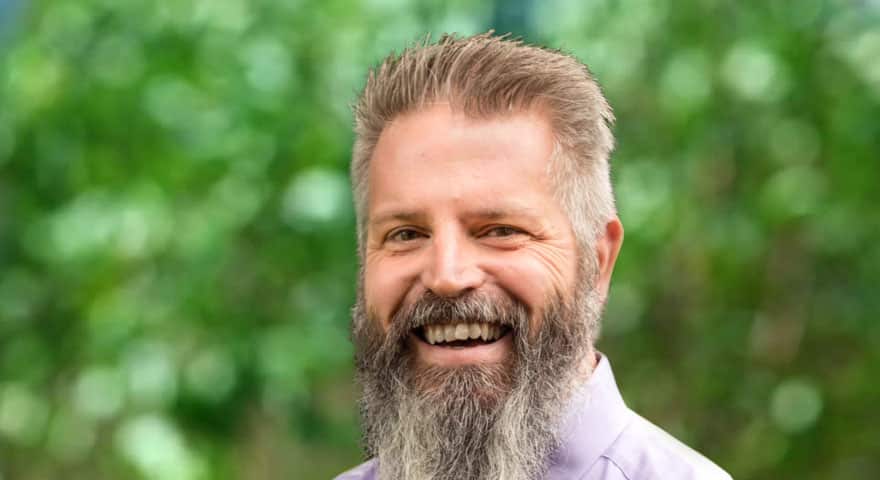 Dr. Keith Sheehan
Doctor of Chiropractic
Specialty: Chiropractic & Nutrition
Education: Bachelors in Science, Doctorate of Chiropractic, ACT Level 9 Nutrition Response TestingSM
Years in Practice: 22
Dr. Keith Sheehan graduated from New York Chiropractic '97, summa cum laude and valedictorian.  He currently practices chiropractic and therapeutic nutrition in Lancaster city, where he has been practicing for the past 18 years.  After following a series of severe illnesses, he realized that diet and nutritional therapy were the hidden link in most people's health.  He has spent the past 17 years studying and applying the theories and science of applied clinical nutrition to his patients, with great success.  When not treating patients, Dr.Sheehan enjoys hiking, playing with his two Chihuahuas, and staying in shape at the gym. He is a member of the Pennsylvania chiropractic association and the American chiropractic association.  He has been voted best chiropractor in Lancaster by voters of Lancaster county magazine 7 times.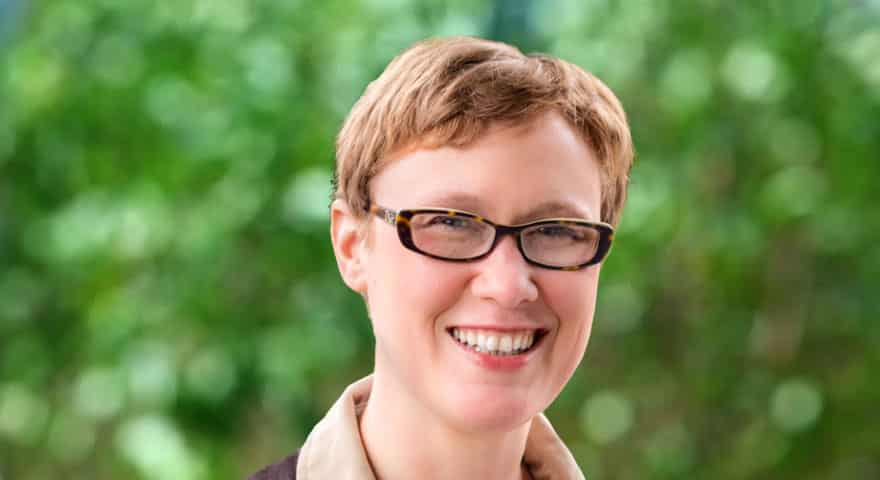 Laura Sheehan
Master of Science in Applied Clinical Nutrition
Nutrition Response Testing Advanced Practitioner
Licensed Massage Therapist
Laura Sheehan is a certified Nutrition Response Testing™ practitioner and holds a Master's Degree in Applied Clinical Nutrition. She is also a licensed massage therapist. Laura, a Lancaster County native, attended Millersville University and received her Bachelor of Arts in 1997. Laura has always been passionate about nutrition and health. She embraced Nutrition Response Testing when she began seeing Dr. Sheehan in 1998 and her severe chronic health issues resolved 100% under his care. Over the next 20 years, she learned as much as she could about Whole Food Supplementation, Designed Clinical Nutrition, and Functional Medicine. Laura currently practices Nutritional Therapy and Functional Medicine at the Lancaster, PA office and in her own private practice in Kinzers, PA.