Welcome to Sheehan Natural Health Improvement Center
Looking for safe, natural alternatives but
don't know who to turn to for help?
Sick of being offered only drugs and surgery,
but no real solutions?
Learn How To Read Your Own Blood Test!
Check out our playlist on YouTube
Be informed about your health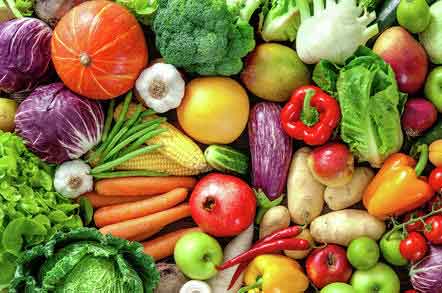 Nutrition Response Testing
Nutrition Response Testingsm and Designed Clinical Nutrition provide safe, effective relief for many health problems. They comprise part of a complete health and wellness program using non-invasive assessment techniques, individualized nutritional recommendations, whole food supplements, and herbs, to get you well and  keep you well for a lifetime.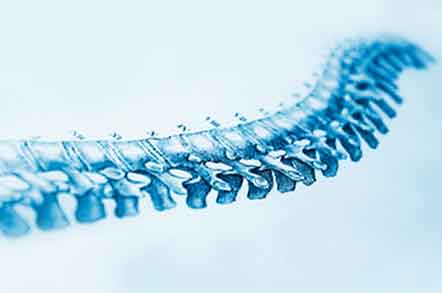 Chiropractic
Chiropractic adjustments provide excellent relief for back pain, neck pain, joint pain, and many other issues. Chiropractic adjustments realign the spinal joints and put them back into their correct position, removing pressure from delicate spinal nerves. Healthy backs are one of the foundations of wellness.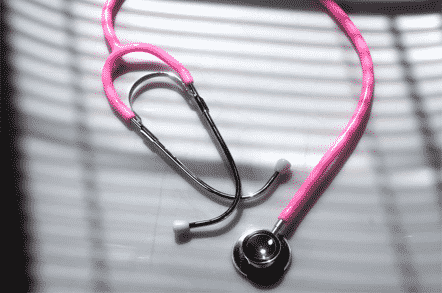 Functional Medicine
90% of disease is based on diet and lifestyle factors, not genetics. The conventional medical system has not been able to address the growing flood of chronic disease solely with pharmaceuticals. In order to make a difference, we need a new paradigm of health care. Functional Medicine offers hope for the future. 
Watch a short informational video about Nutition.
Watch a short video about Chiropractic care.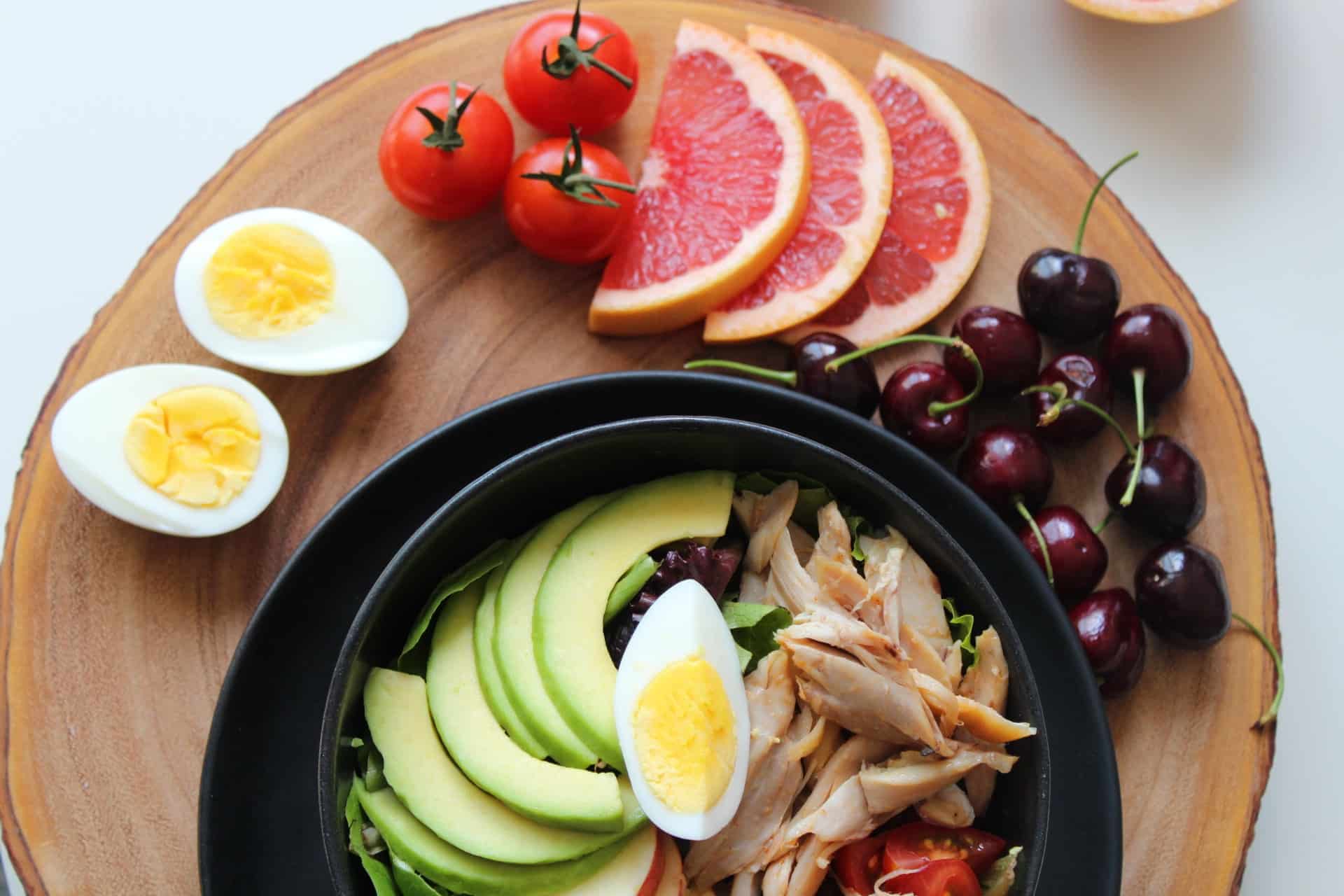 Sign Up To Get The Latest Natural Health Info
Join our community!
Didn't find what you were looking for?
Sheehan Natural Health Improment Center has some great educational resources available online.
Have a look around: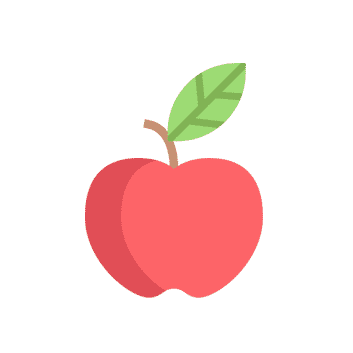 Nutrition!
Learn more about Nutrition Response TestingSM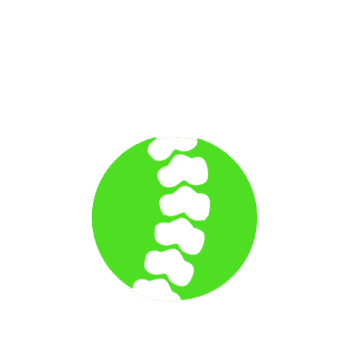 Chiropractic!
Learn more about Chiropractic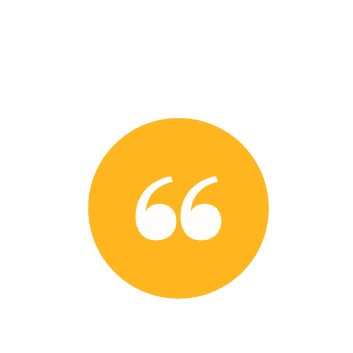 Testimonials!
Learn more about Nutrition Response TestingSM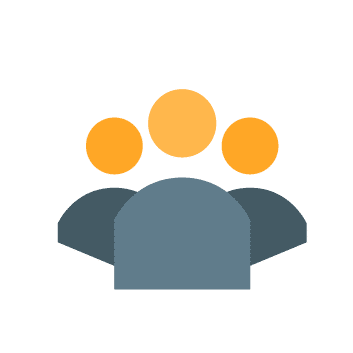 Our Team!
Learn more about our Team!