5 Tips for Avoiding Dairy If You Have This Food Sensitivity
What are some tips for following a dairy free diet?
Since we have added dairy-sensitivity screening to our basic blood panel, many people have been asking me this!
Even if you haven't had a food sensitivity test, you may want to consider avoiding dairy (at least for a while) if you are trying to fix your leaky gut or have been suffering from chronic immune system issues. These are not the only reasons—please check with your practitioner 😊
​
Ok, now for the tips.
​
1. Read Food Labels
Reading food labels is essential when following a dairy-free diet. Dairy ingredients are often hidden in processed foods, so look out for terms such as "casein", "lactose", and "whey" to identify products that contain dairy.
2. Choose Dairy Alternatives
Dairy-free substitutes such as almond milk, coconut milk, and oat milk provide a great alternative to cow's milk. Additionally, there are a variety of dairy-free yogurt and cheese options that can be found in most grocery stores. My personal favorite is unsweetened coconut milk in a can. I water it down a bit for a lower calorie option, or go full strength for a recipe that needs that wonderful coconut creaminess. If you hate coconut flavor, go for almond or oat (unsweetened).
A couple of easy dairy-free "milk" alternatives that I like (that you can make yourself!!):
Now for a hack – many people who are sensitive to dairy can still tolerate butter or ghee, because they contain little to none of the offending dairy proteins. But if you are very sensitive, opt for ghee.
3. Experiment with Recipes
Experimenting with recipes is a great way to find new and exciting dairy-free meals. Try replacing dairy products with dairy-free substitutes in recipes, such as using coconut milk in place of cow's milk.
There are so many resources on the internet for going dairy free. When I need a dairy free recipe, I just type in specifically what I'm looking for into the search engine.
For example, if you are looking for a way to make a gluten free, dairy free chocolate cake, you might try this recipe I found:
​https://thebananadiaries.com/gluten-free-vegan-chocolate-cake/​
Bonus! It's also egg free (for those avoiding eggs!).
4. Consider Supplements
If you're deficient in calcium and vitamin D, consider taking supplements to replace the nutrients found in dairy products. Calcium Lactate is well-absorbed and very safe when you balance your mineral intake (the best way to do this is simply avoid processed foods). Many people need to supplement with vitamin D, but be sure to get your levels checked first, since it's not good to overdose.
If you're on a nutritional program, your practitioner will be helping you with this part.
5. Seek Out Restaurants
Finding restaurants that serve dairy-free meals can be a challenge, but more and more restaurants are offering vegan and dairy-free options on their menus.
​
Ok, now it's your turn! What are some creative strategies you plan to use to replace or avoid dairy in your diet?
Have fun!
Sincerely,
Laura Sheehan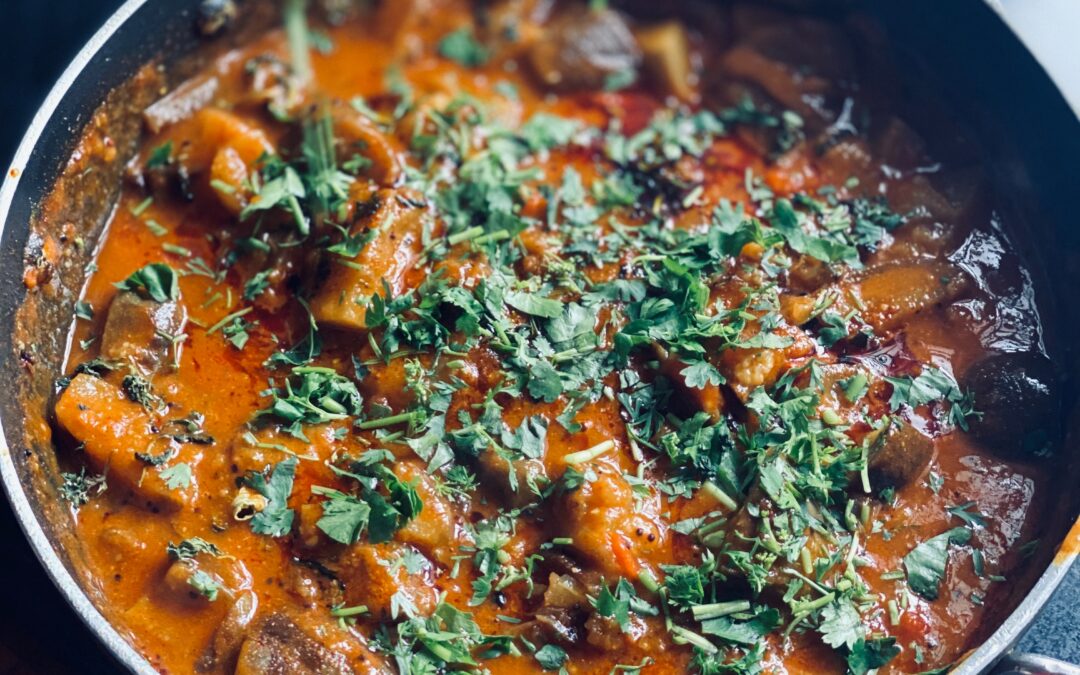 Becky's "Buck Shack Stew" Becky, one of our staff here at Sheehan Natural Health, wanted to share her stew recipe that she loves to make when visiting her cabin in the mountains. Enjoy!Ingredients one meaty grass-fed beef soup bone one large sweet onion, sliced...