Becky's "Buck Shack Stew"
Becky, one of our staff here at Sheehan Natural Health, wanted to share her stew recipe that she loves to make when visiting her cabin in the mountains. Enjoy!
Ingredients
one meaty grass-fed beef soup bone
one large sweet onion, sliced
one quart of Pacific Organic Mushroom broth (you can use beef broth, I like the mushroom broth because it is free of additives)
Redmond Real Salt – to taste
Black pepper – to taste
Any spices you like: sage, parsley, oregano, thyme, etc.
6 cups chopped green cabbage
1 large orange pepper
Toppings to add when serving:
Shredded raw smoked chedder cheese
fresh arugula
Instructions
Salt and pepper the soup bone and brown in a skillet with some butter or avocado oil. Put the bone in a crock pot with all the other ingredients, except the orange pepper and cabbage, and cook on low for 8-10 hours. Take out the soup bone, let it cool, then pick off the meat and refrigerate it. 
Return the bone to the broth. Add chopped cabbage and cook another 8 hours on low. Remove the bone.
Add 1 chopped orange pepper and more salt as desired. Cook on the stovetop or in the crock pot until the pepper is very soft. Add meat back into the pot until warmed up. This can be eaten with some grated raw smoked cheddar cheese and some fresh arugula! The bitterness of the arugula is a great compliment to the savory richness of the broth! Buon Appetito!!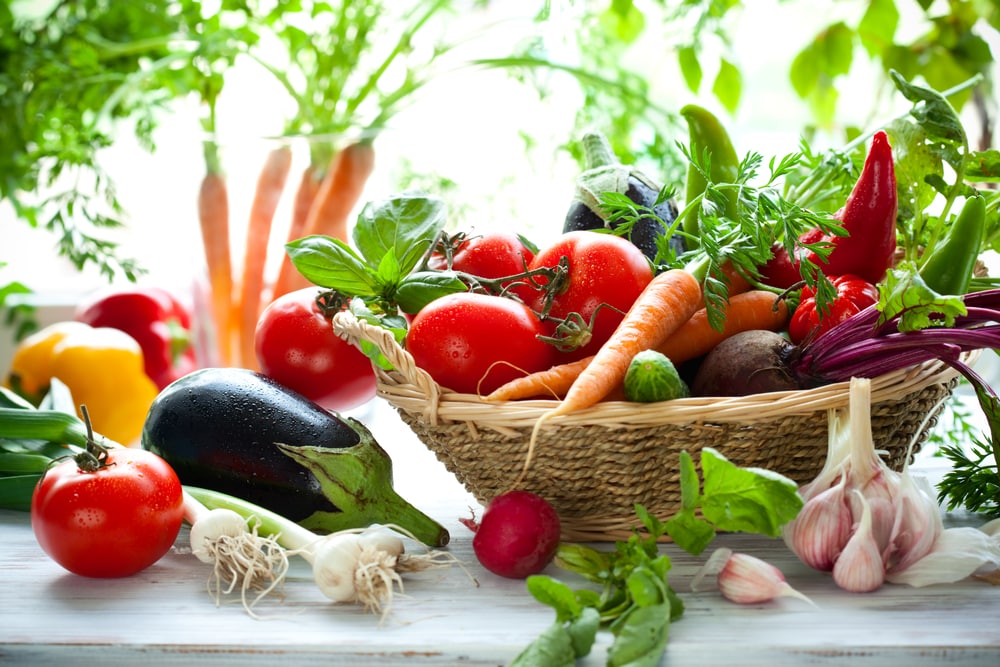 What is the Healthiest Diet? If you have been a patient of ours, you probably know there are many dietary strategies that can work very well to get you healthier and feeling better. The best diets out there minimize or eliminate...